Breaking news!!!!
I was fortunate to be chosen to be featured in one of my fellow Etsyian's blog!!!!!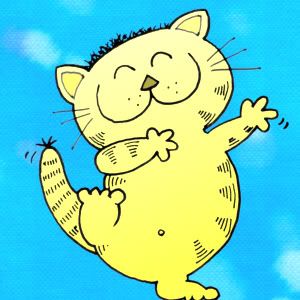 I have been smiling and doing the happy dance all day!!!
I was so thrilled to be chosen by Andrea!! She is doing a great job promoting Canadian sellers.
Check out her ETSY shops. Andrea is very talented and not only makes beautiful jewellery, but cute sprites and paper products as well!!
Tonight just might be a martini night!!!!