Making time to blog continues to be an issue. So today I decided to suck it up and post a quick update.
I hope everyone had a great holiday. It sure went by quickly.
I have some new listings in my
Etsy
shop.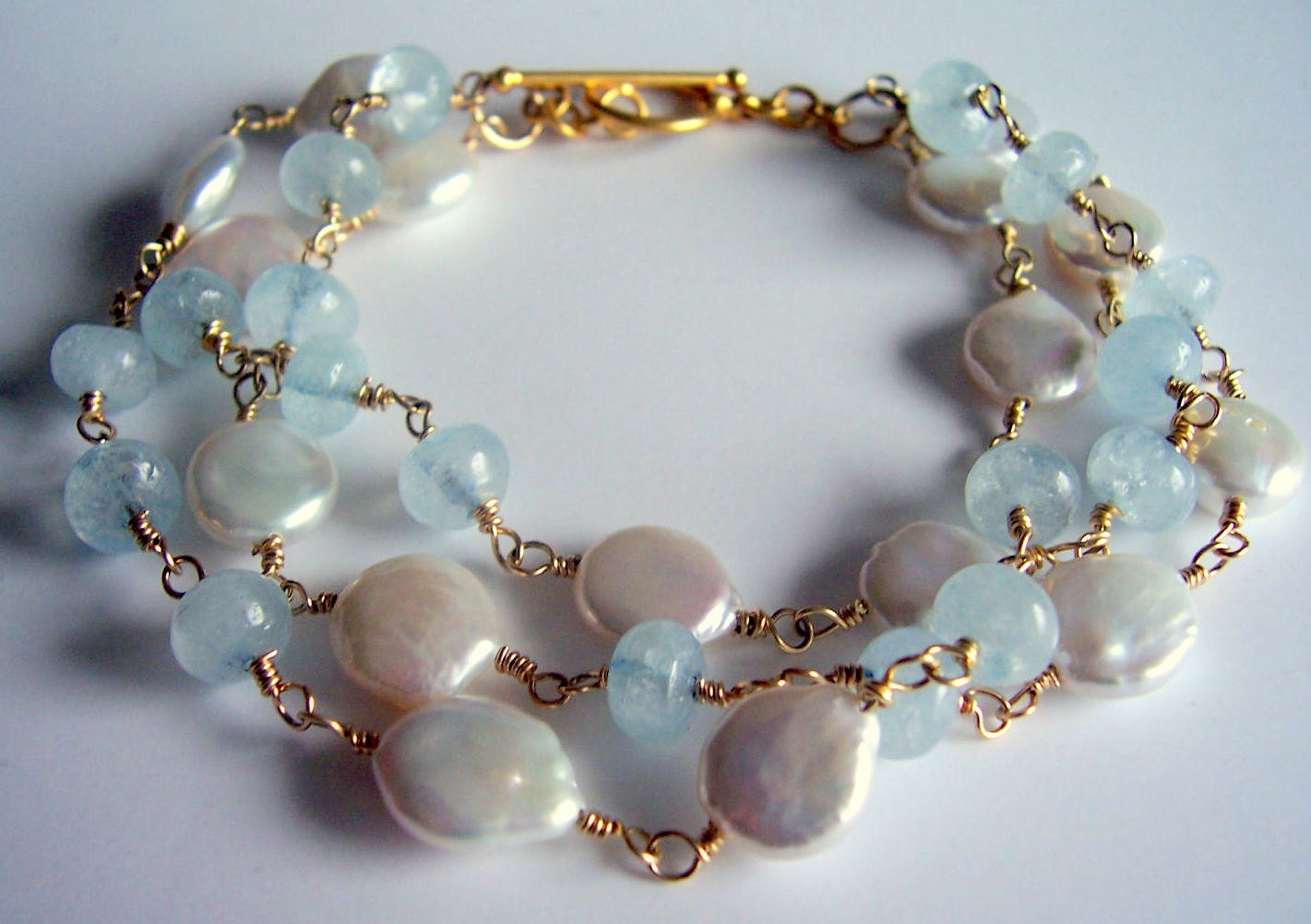 Aquamarine and freshwater pearl gold bracelet
Labradorite heart and garnet earrings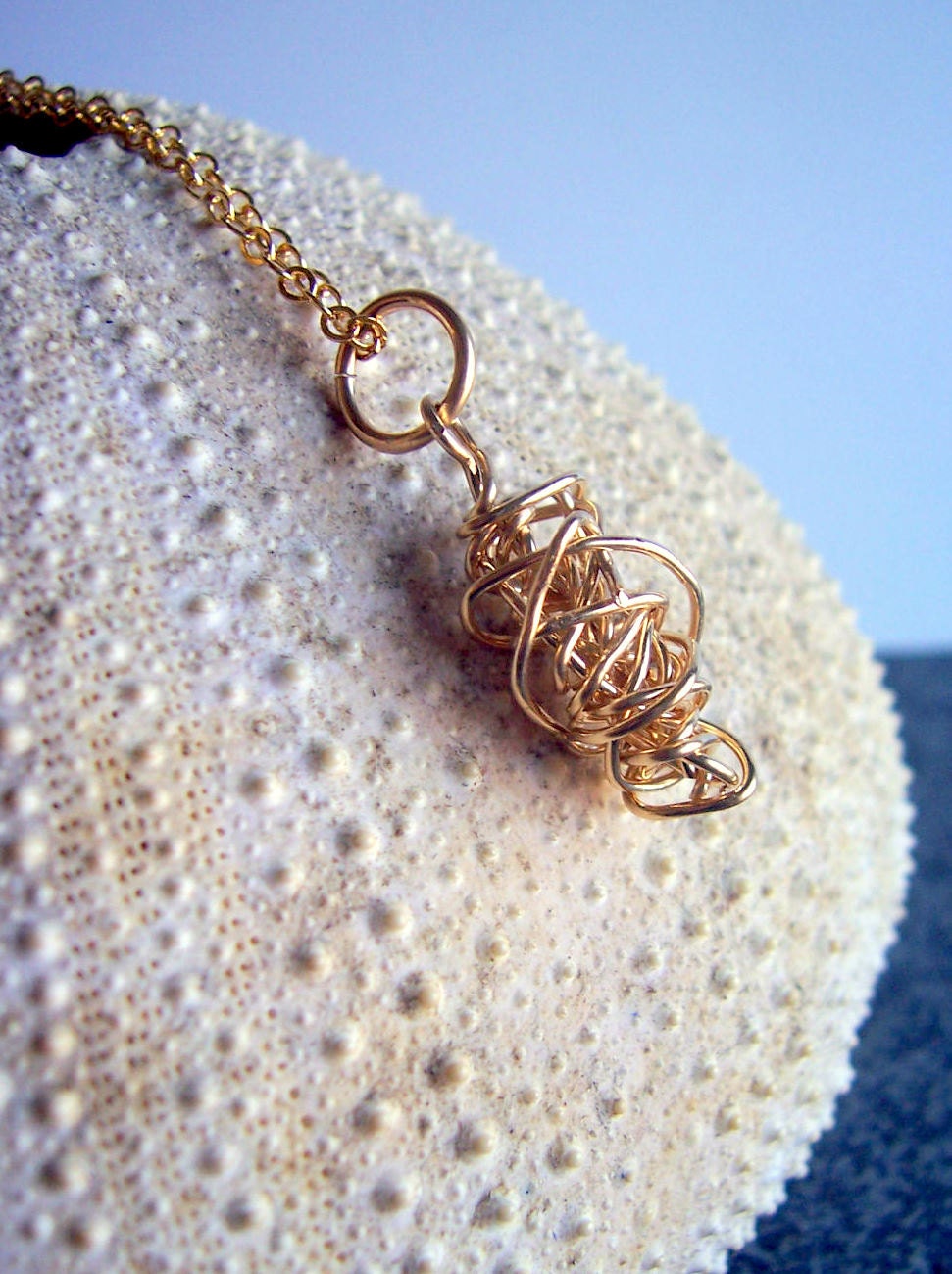 Gold twisted bead "nugget" pendant necklace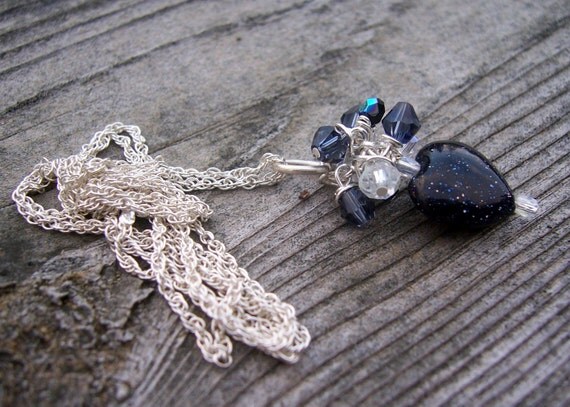 Blue goldstone heart with crystal necklace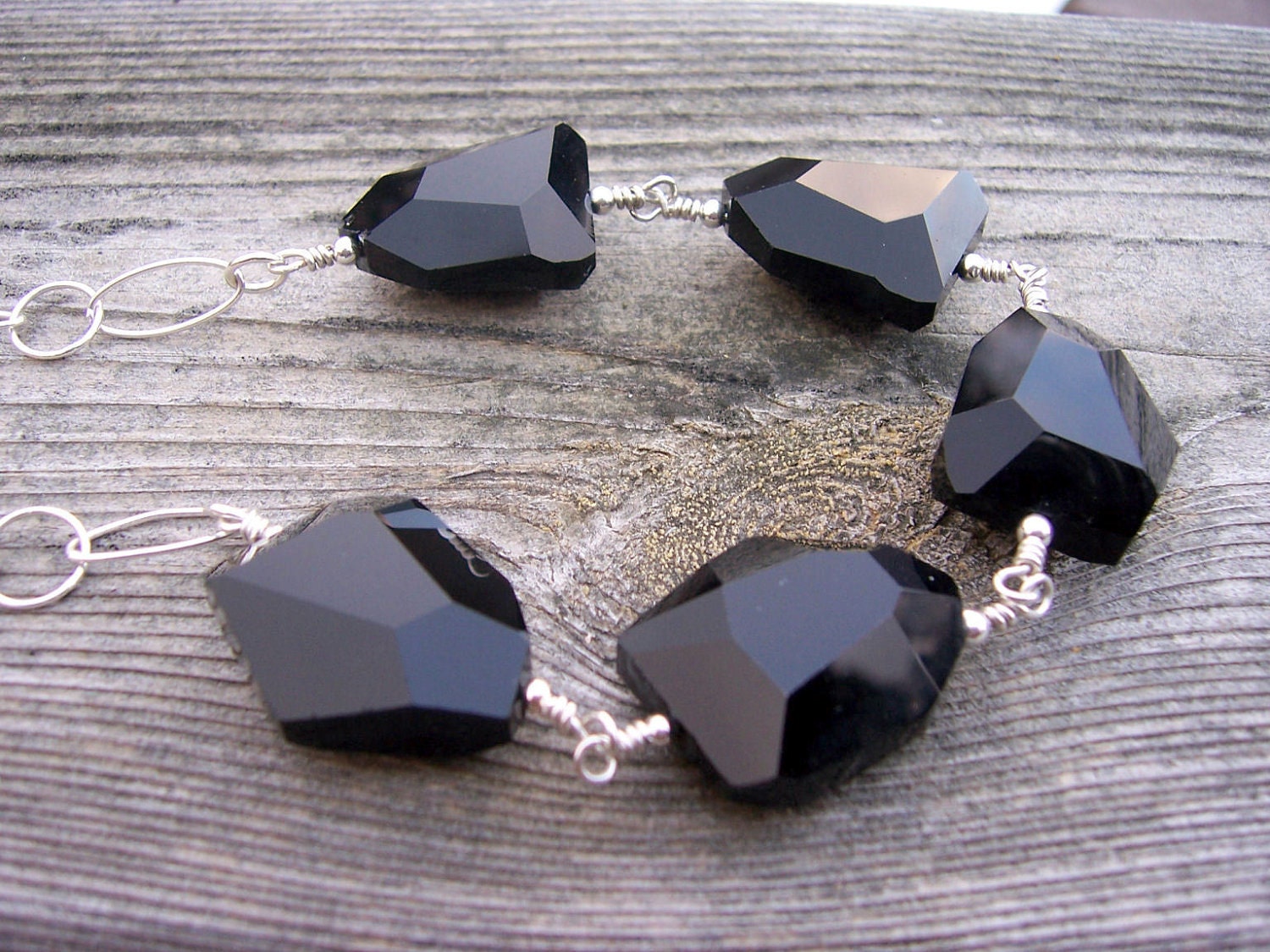 Black crystal chunky faceted nugget necklace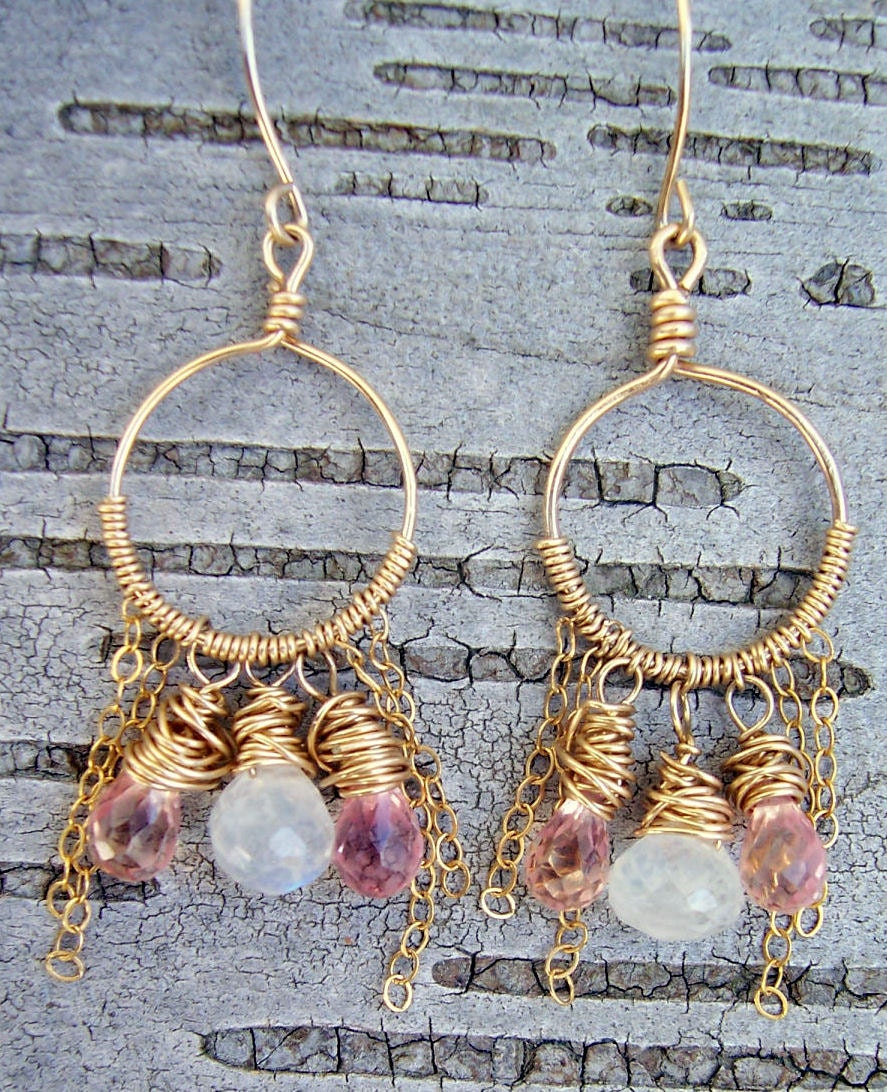 Moonstone and grapefruit pink corundum and gold hoop earrings
Thanks for looking. Stay warm! It's freezing here in TO!