I have some new listings in my
Etsy
shop.
My latest "prop" for my pictures is an old sea urchin my husband had squirreled away in the basement. He is somewhat of a packrat but I'm glad he saved this as I like the look of it with the jewellery.
I'm continuing to make new hoop earrings.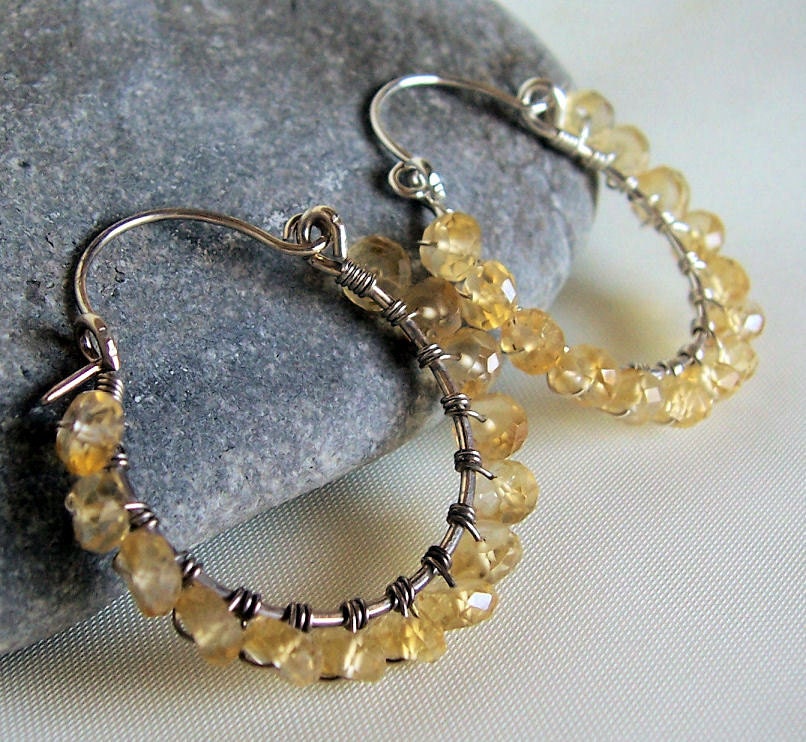 I have expanded my line of bridal jewellery. Starfish jewellery appears to be very popular.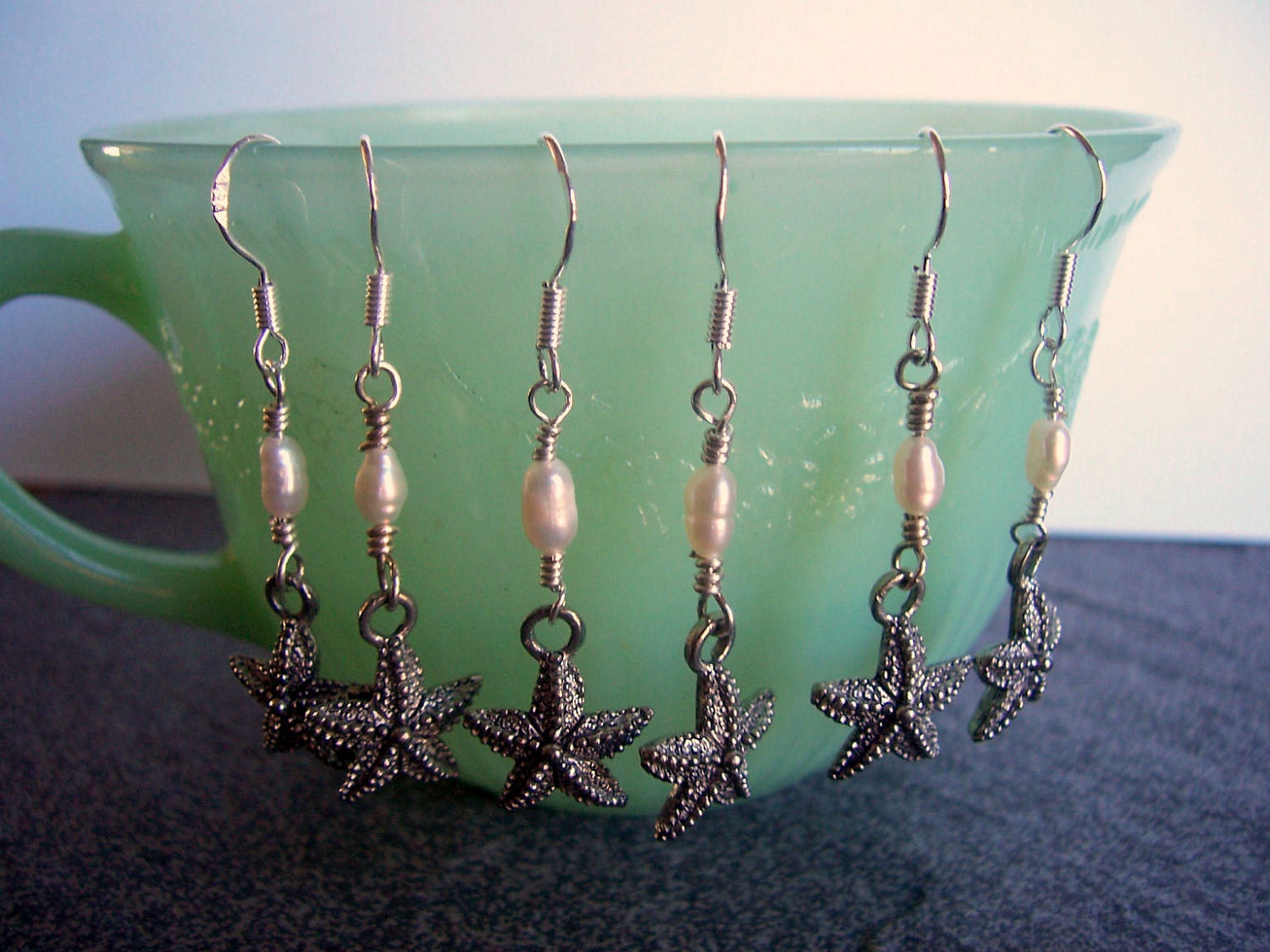 I love abalone. The patterns and the colors are amazing. I combined the abalone with swarovski crystals.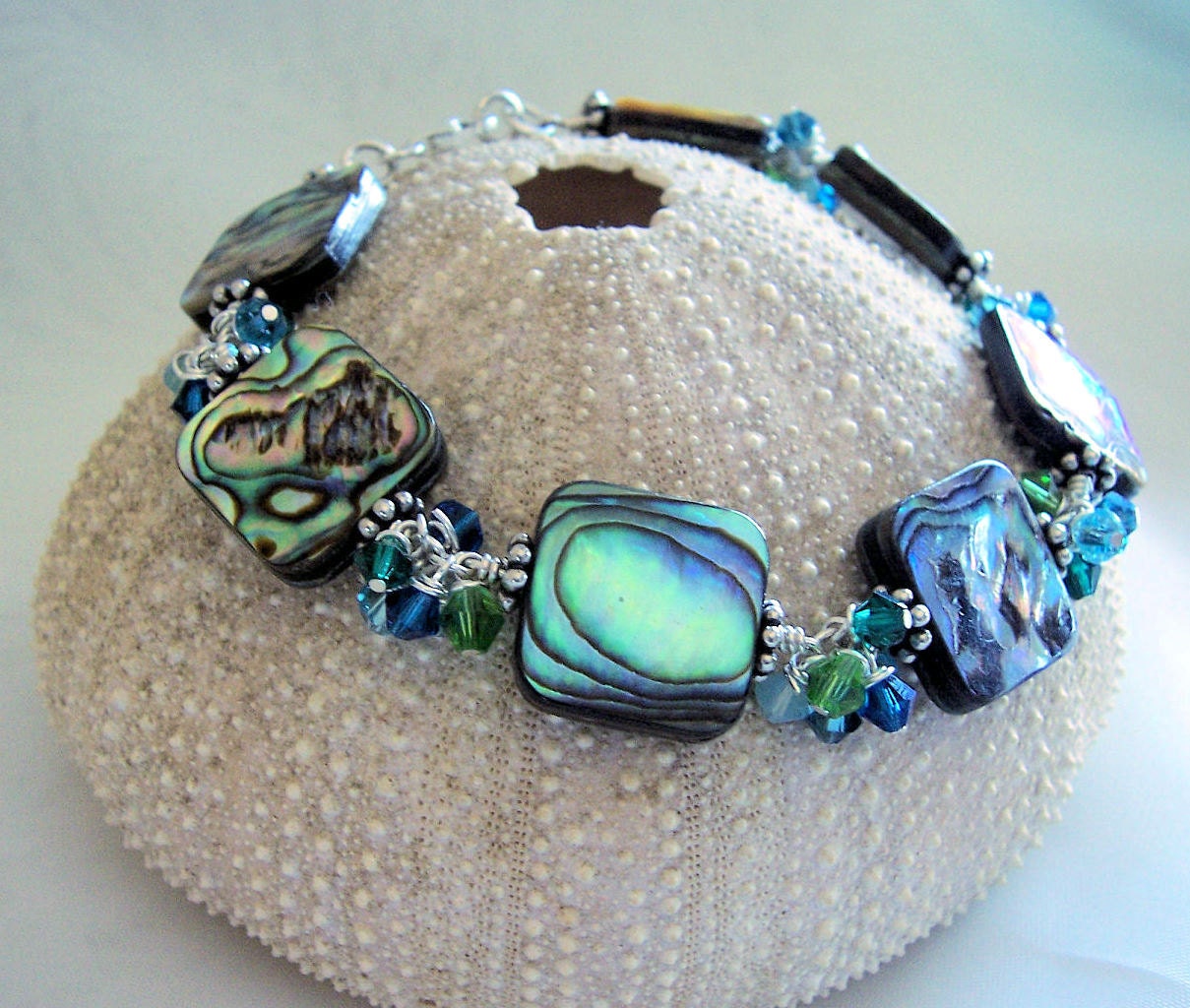 Thanks for looking!